Boost your BRAIN power!: Exercise for your Brain.
Posted On : Monday, October 31st, 2016| By Carolyn Claire

Mindfulness meditation. Research has shown that mindfulness meditation can change your brain and help you in managing anxiety and other negative feelings.  Think of it as a way of giving your brain an effective workout.  I know that for many of us it can be hard to quiet our brain. Often when I encourage clients to try meditation they tell me that they have a hard time staying focused and that when they try meditating their brain races with random thoughts.  This is actually the whole...
Read More
Learn How To Respond Wisely Rather Than React
Posted On : Sunday, May 15th, 2016| By Carolyn Claire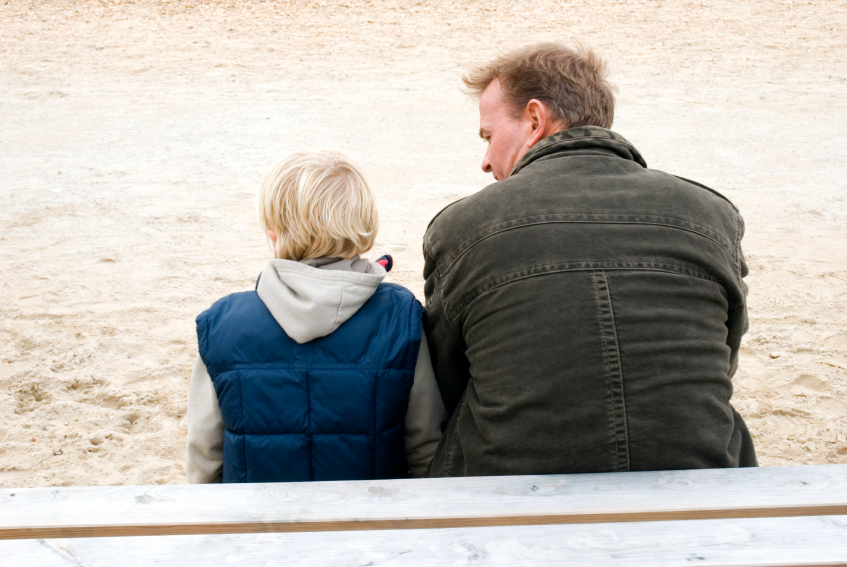 I am sure most of us have said or done things in anger that we wish we could take back. I have worked with many clients who want to change the way their anger or grumpiness is damaging their important work and love relationships. Other clients I have worked with share that it is anxiety that prevents them from doing many things that they used to love. Instead of being out in the world, they have tried to avoid feeling anxious by staying at home and doing only familiar activities. Unfortunately...
Read More
Managing Anxiety: Mindfulness Meditation
Posted On : Friday, April 22nd, 2016| By Carolyn Claire
Anxiety is one of the most common mental health issues afflicting Canadians. Researchers claim that 1 in 4 Canadians will experience an anxiety disorder in their lifetime and at any point in time ,12% of us are struggling with clinical levels of anxiety. Anxiety is characterized by worry and ruminating thoughts along with physiological responses such as shallow breathing, rapid heart rate, and tension in the chest it. Some of the coping strategies we turn to – alcohol, drugs,...
Read More
Managing Gender Dysphoria
Posted On : Friday, April 1st, 2016| By Carolyn Claire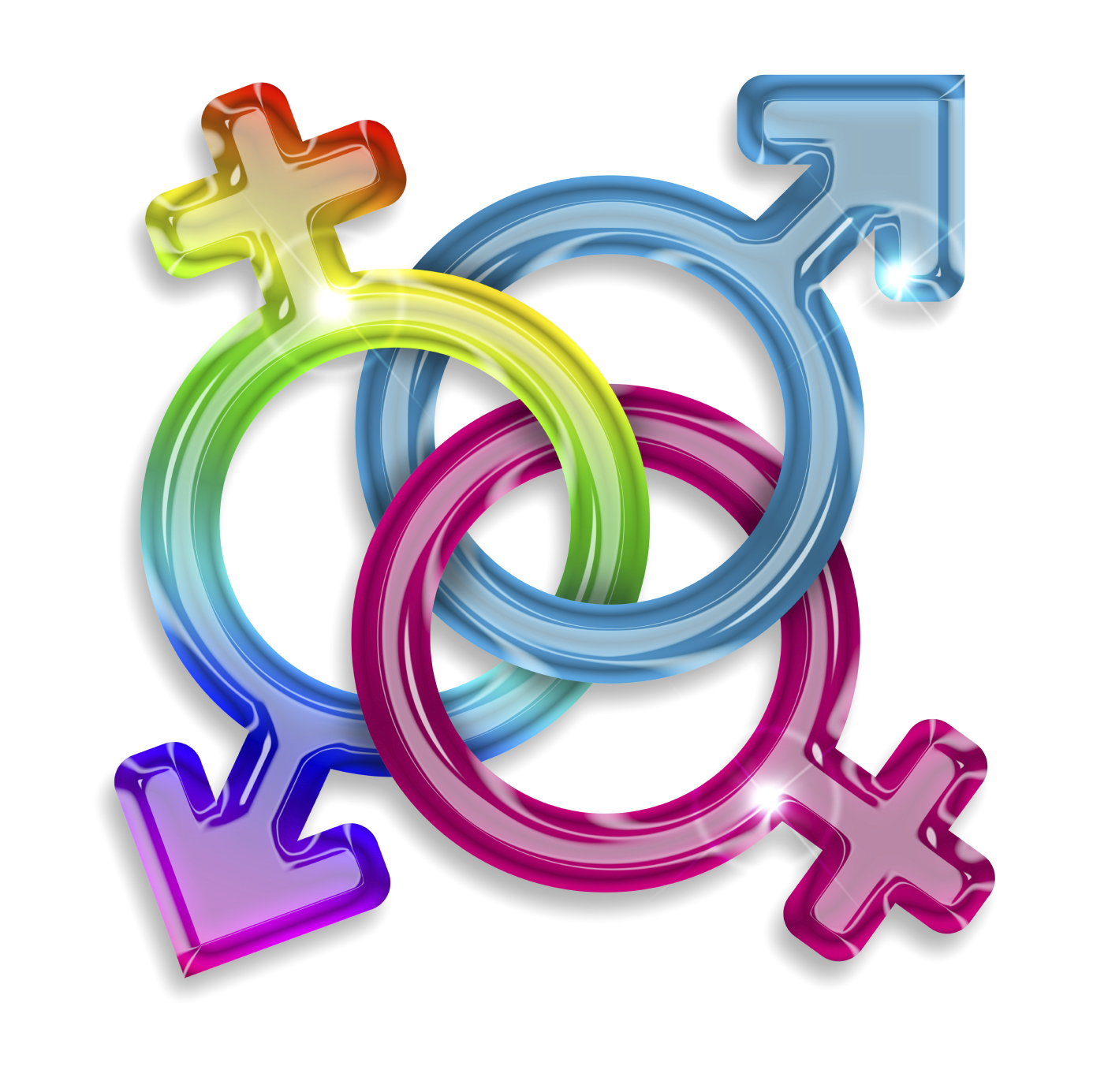 Gender Dysphoria has been described in the medical literature as the experience of distress accompanying the marked incongruence between a person's experienced/expressed gender and their assigned gender. I have had clients  share that along with distress they have experienced such states  as anxiety, depression, dissociation, self-consiousness, self-hate, hopelessness, and despair. It can be difficult dealing with this intense emotional affect on your own and can lead to the use of some...
Read More