Tips for Generous Listening
Posted On : Saturday, November 17th, 2018| By Carolyn Claire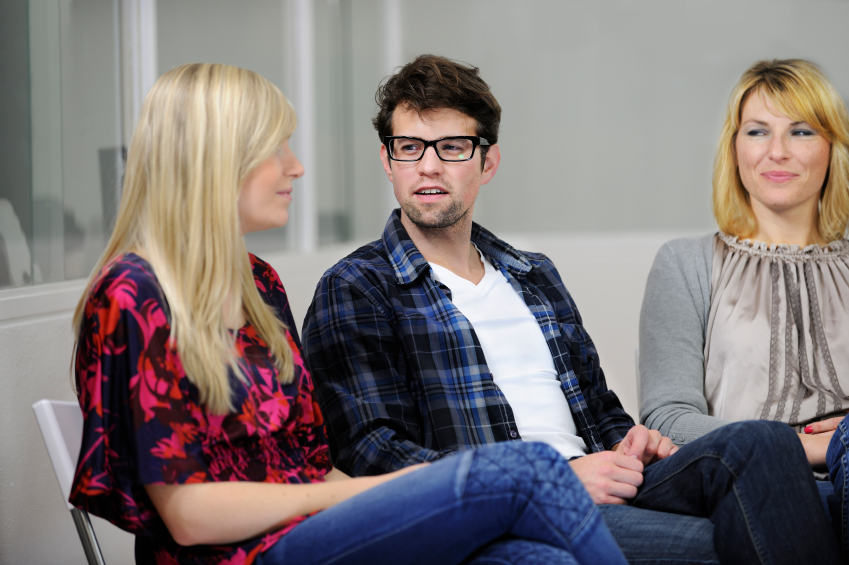 Can You Be TOO Nice?
Posted On : Monday, November 12th, 2018| By Carolyn Claire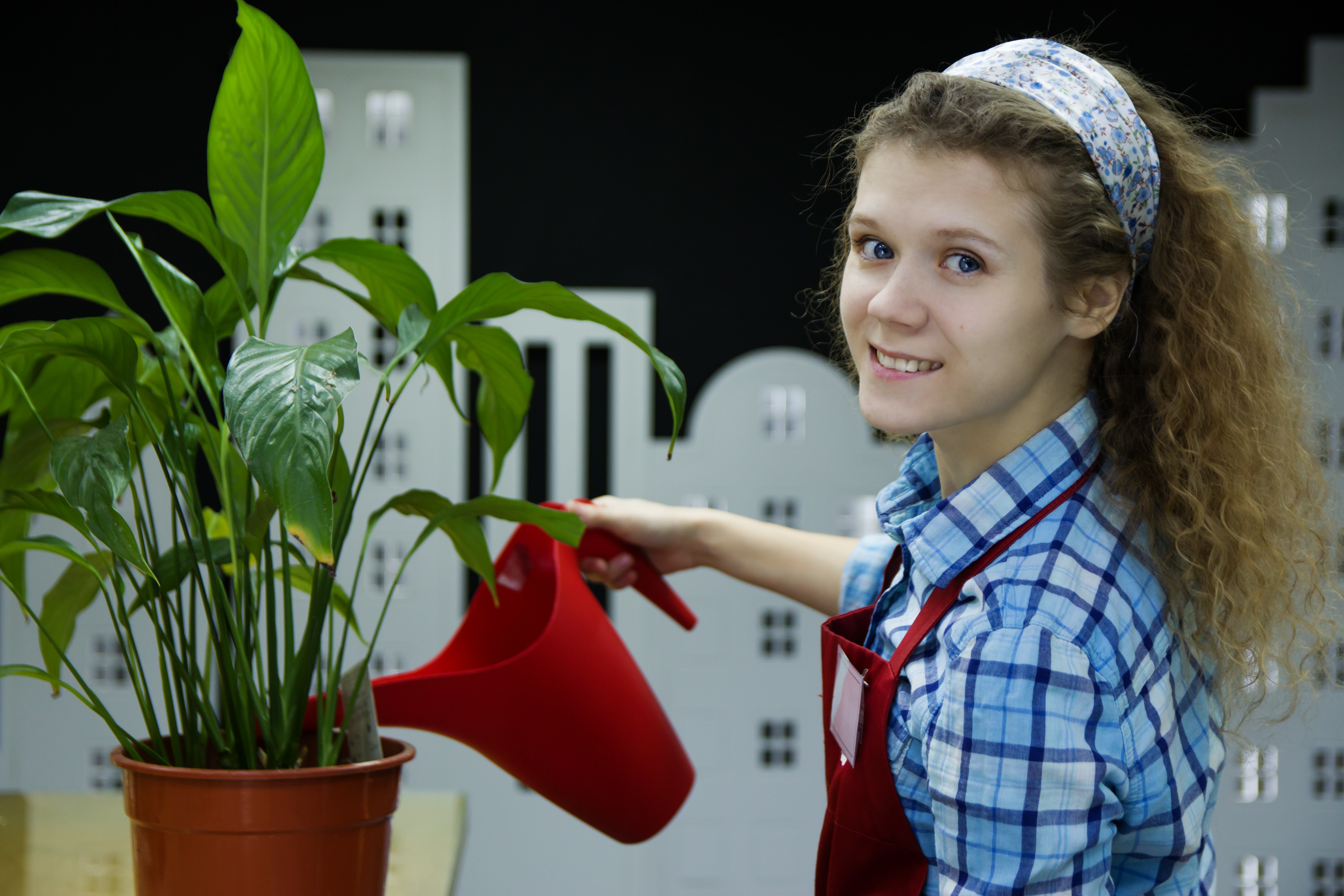 I recently read an article that talked about the dangers of being nice. Among the risks it talked about was the possibility of building up resentment, and the risk of excessive self blame.  One of the downsides I see in my work is that when people work very hard to be nice that the people around them don't get to really know them.   When we try so hard to be 'nice' I think we censor ourselves so that people only see a part of us - the nice part.  Then our relationships are limited to being...
Read More
Harvard Study Reveals Secrets to Aging Well
Posted On : Sunday, November 11th, 2018| By Carolyn Claire
In 1938 Scientists began a longitudinal study that they hoped would reveal clues to leading healthy and happy lives. "The surprising finding is that our relationships and how happy we are in our relationships has a powerful influence on our health," said Robert Waldinger, director of the study, a psychiatrist at Massachusetts General Hospital and a professor of psychiatry at Read More
Mindfulness Meditation: Return to Breath
Posted On : Sunday, November 20th, 2016| By Carolyn Claire