Negative Childhood/Adolescent Experiences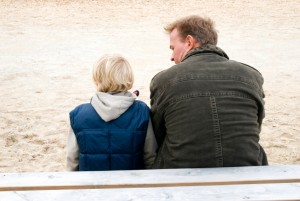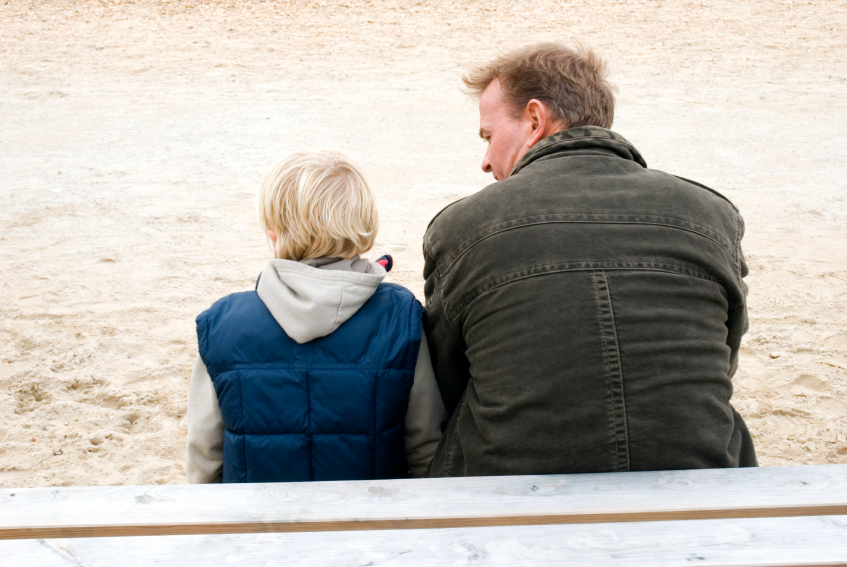 Sometimes the way we have been hurt in important relationships has a lasting effect on our lives (for example neglect, abuse, abandonment, or bullying). These injuries can continue to impact our sense of worth, our ability to function in the world, and our ability to be intimate and trust others. We may strive to put these experiences into our past, but like a ghost they continue to haunt us. I can assist you in processing these experiences (by integrating your memories with your emotions, thoughts, and body sensations), thereby reducing the emotional charge and safely turning the ghosts into ancestors.
I have taken specialized training in trauma processing modalities (Eye Movement Desensitization and Reprocessing  (EMDR), and Radical Exposure Tapping).  I have taken coursework focusing on Complex Trauma and Somatic Interventions for treating Complex Trauma.  I have pursued independent study and supervision to further develop my skills in this area. I am a member of the International Institute for Trauma and Addiction Professionals.
Resources:
Eye Movement Desensitization and Reprocessing
TED Talk: How Childhood Trauma Affects Health Across a Lifetime