Office For Rent
Office Space for Rent – Calgary Central – 11 Ave and 6 Street SW
Part Time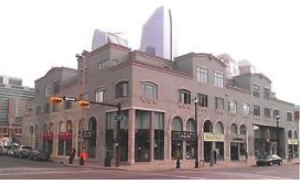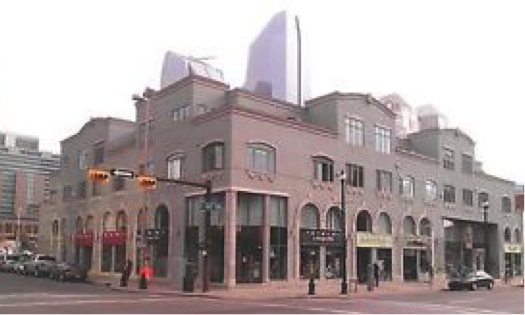 Two beautifully furnished  offices with large windows are available to share with psychologists immediately.  Our space offers a private washroom, storage area, secure internet, fridge & microwave, and our own waiting area.  Building is secure after hours and on weekend.   Great location – close to CTrain and downtown with easy street parking.
Rent per month is as follows:
1 day (i.e. all Fridays of the month) @ $275/month, 2 day @ $500/month, and 3 day @ $700/month. We are open to half day rentals if you rent another full day.
Office #1 is available Mon/Wed/Thur/Sun
Office #2 is available Saturdays and can be flexible to accommodate other days/evenings.
If you are interested please contact Carolyn at carolynclaire.ca@gmail.com